How is INDIK different from anything you've tried before?
It enables you to design a dashboard quickly, at lower cost and with a minimum of effort. INDIK updates and generates new content in an infinite loop, based on an initial, one time set-up.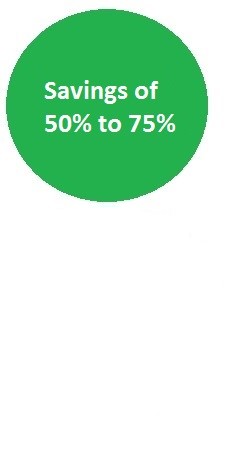 INDIK saves you time and money!
Design once, generate forever.
Over 52 categories of metrics across two IT domains allow to use existing dashboards for processing, generation and analysis
INDIK's AI-assisted wizard mode facilitates the process using simplified commands to guide you effortlessly in creating your dashboards
---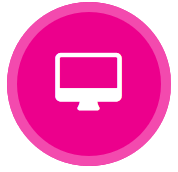 Knowledge Database
With its powerful knowledge database, INDIK transforms your raw data into business intelligence, in the format best suited to the needs of each level of decision-making within your organization.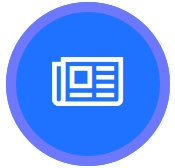 Wizard
The wizard does the work for you! It allows a user with limited knowledge in the domains of IT, IT security, IT risk management or dashboards to select a prebuilt dashboard that is ready to use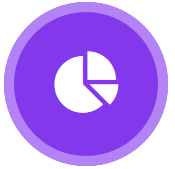 Production workflow
Automate and simplify the production and distribution of your dashboards. INDIK oversees and follows up on each step of the workflow automatically and tracks people's contributions
Our experts are here to assist you
Our dashboard experts have accompanied many teams from small, medium-sized and large businesses in refining and selecting the most appropriate metrics for their dashboards.
They can also support you in setting up and distributing INDIK dashboards for your management, operating or technology activities