We're here to help you with your dashboard projects
We want to help you maximize your value using INDIK, our support team is committed to answering all your technical and business questions. We are here to provide proactive advice to enable you to achieve your business goals. Whatever your question or problem, our engineers are ready to assist you.
Send us an email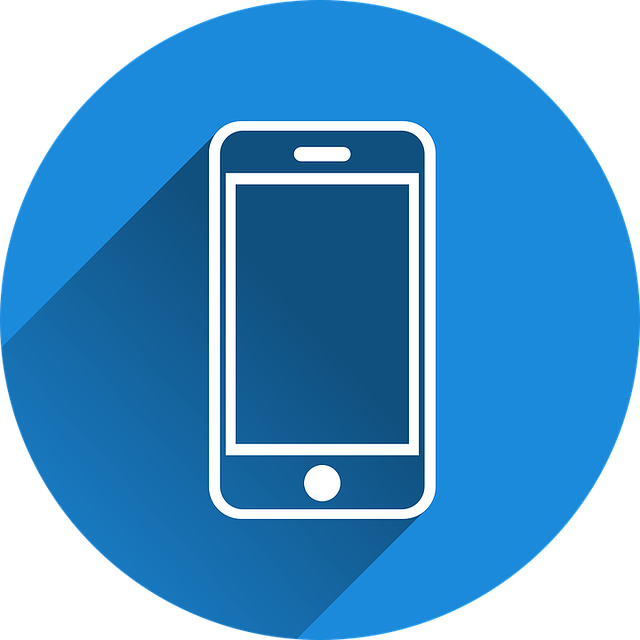 Call us
514-316-7788, ext. 3000
Toll free: 1-855-863-4888, ext. 3000
Frequently asked questions about support
Do I have access to support?

Our engineers are there to help you if you have problems with our software.
The available support options vary depending on the type of plan.

When are the support hours?

Our support team is available from 8am to 5pm (EST) - Monday to Friday

Can I get help using INDIK?

Support can answer and provide assistance with general questions. For questions specific to your environment or your data, our team coaching coaching services can help you.

What information do I need to provide to support for a problem?

So that the support team can quickly identify and resolve your problem.
you should try to provide the following information:
 

Your details (your name and the name of your company)
What are you trying to do in the application?
The error message that you receive if applicable
When did you see the problem?
In which module and screen does the problem occur?
What are the steps you followed just before seeing this problem?